One of my favorite ukulele sites is Uke Hunt (Wikipedia might refer to this as a "Gag Name"). And I'm not ashamed to say that since this is my first website ever, I might use his site as a model (but also ukulelego and Got a Ukulele). Imitation is flattery. Eventually, I'll branch off with my own ideas and do my own thing, but I think that website has a good thing going and I would like to use it as a diving board.
The tabs on Uke Hunt are great. In fact, I discovered my favorite uke tab (Naked As We Came – Iron and Wine) at this site.
If you've seen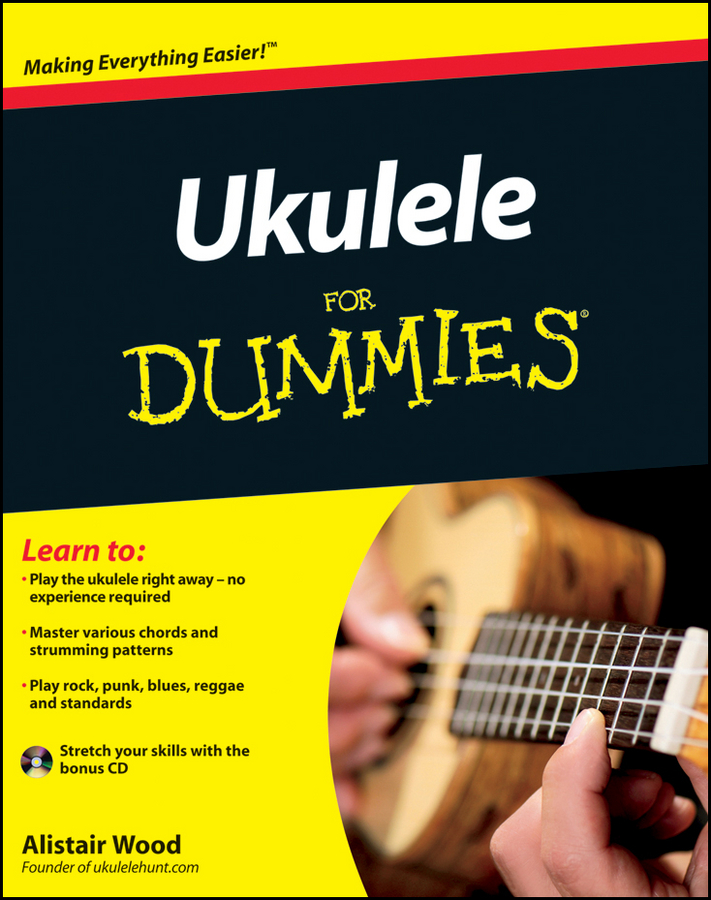 then you've seen Uke Hunt.
I guess this becomes my first multi-category post, covering reviews, tabs and people. Two thumbs up to Uke Hunt, and I highly recommend trying out the Iron and Wine tab linked above. It's a pretty tough finger-picker, but totally worth it, especially if you're an Iron and Wine fan.